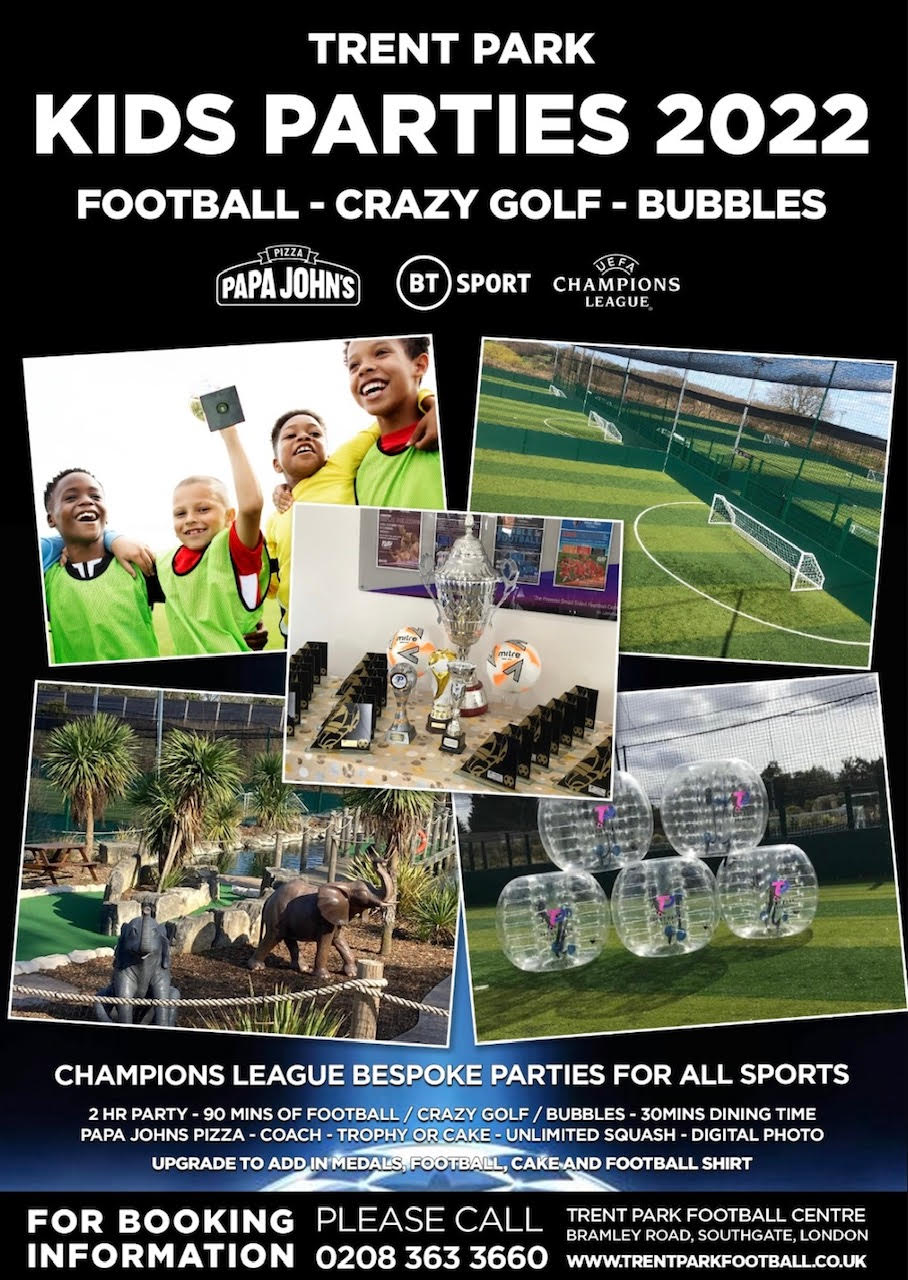 TRENT PARK
KIDS PARTIES 2022
TRENT PARK KIDS PARTIES WILL DELIVER YOU A BIRTHDAY TO REMEMBER WITH OUR TAILORED PACKAGES DESIGNED TO ENSURE THE PERFECT DAY FOR YOUR CHILD
WHETHER IT'S A FOOTBALL, CRAZY GOLF, BUBBLE OR OUR EXCLUSIVE MEGA MIXES, WE HAVE ALL ANGLES COVERED HERE IN TRENT PARK. GAME ON!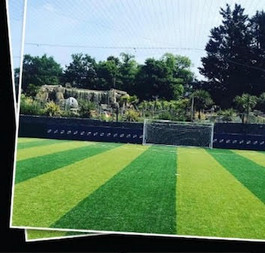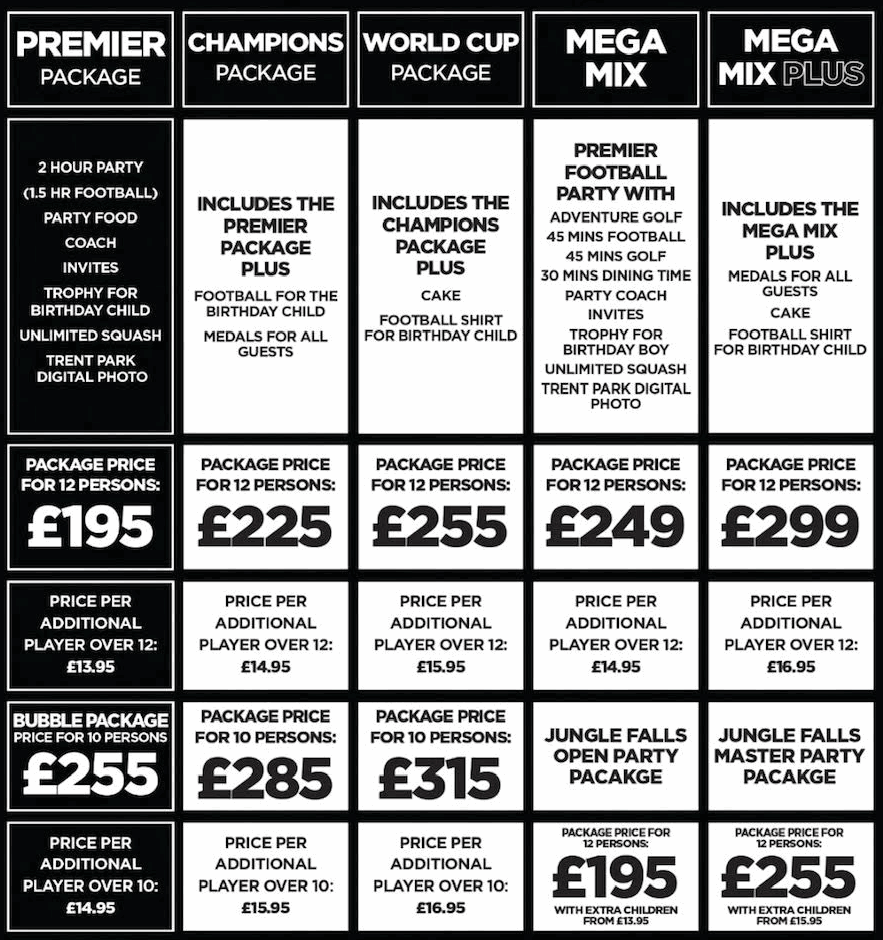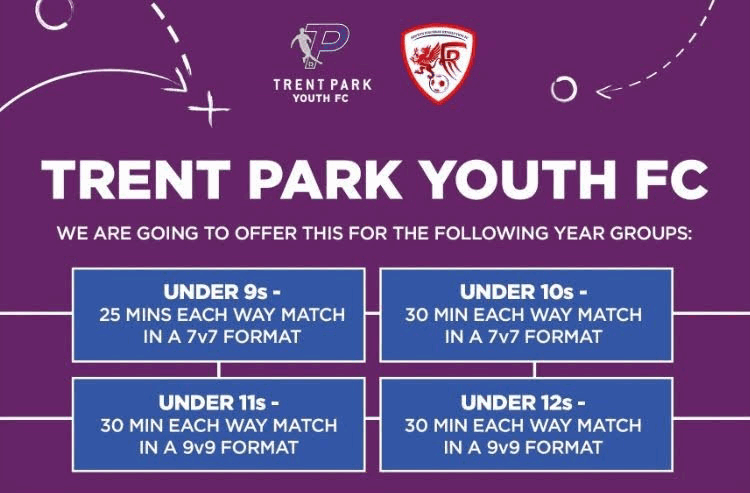 THE TEAMS WILL BE PLAYING THE IN WATFORD FRIENDLY LEAGUE FOR THE 2022/23 SEASON TO RUN FROM SEPTEMBER TO APRIL (PRE-SEASON TO START IN AUGUST FOR TRAINING)
HOME MATCHES WILL BE PLAYED AT BARNET LANE, HIGHLANDS AND AIM NORTH LONDON WHILE AWAY MATCHES WILL BE ANYWHERE BETWEEN TRENT PARK AND WATFORD.
WE ARE LOOKING TO COMMENCE TRAINING FROM START OF AUGUST OF WHICH EACH PLAYER WILL PAY £64 A MONTH TO COVER THE TRAINING AND MATCHES OVER THE SEASON. THE FIRST MONTH WE ARE GOING TO OFFER THE PRICE AT HALF PRICE £32 BUT WILL NEED TO PAY A REGISTRATION FEE OF (£50) TO COVER THE PLAYERS KITS WHICH WILL BE THEIRS TO KEEP AND USE THROUGHOUT THE SEASON.
THIS IS A REALLY EXCITING NEW FOOTBALL OFFERING FROM TRENT PARK AND SURE THE UPTAKE AND INTEREST WILL BE PHENOMENAL FOR THE TEAMS, BOOK IN SOON TO ENSURE YOUR SON HAS THEIR FOOTBALL TEAM SPACE FOR THE NEW SEASON HERE WITH US AT TRENT PARK. GAMEON.
GLENN BYRNE WHO RUNS THE ACADEMY WILL OVERSEE THE TEAMS BY WAY OF MANAGING ON THE MATCH DAY AND HEAD COACH ON THE TRAINING SESSIONS